For many, estate planning is something that is either brushed off as unimportant or something to attend to later down the road. You may wonder, how early should you start estate planning? The answer is right away. Ideally, estate planning should be started at a young age. However, even if you are past your youth there is no better time than now to get started with estate planning.
Although our name emphasizes our expertise in elder law, we can provide estate planning services for people of all ages. In fact, because we focus on elder law you can rest assured that your plan will work when needed because of incapacity or death because we get our client through these things every day.
Read on to learn more about why you should start your estate planning right away.
Estate Planning Is More Than Just A Will
While estate planning and creating a will have some things in common, they are not synonymous. If you already have a will and have been counting on that to be the only document you need, then it is time to learn more about estate planning.
A will is simply one component of an estate plan. It is an extremely important component, and if you do not have a will created yet, now is the time to do so. A will allows you to leave your property and assets to those you choose and also designates legal guardianship in the case of minors in your care.
Estate planning, however, involves more than just a will. Estate planning should also include the following:
Power Of Attorney: An extremely important part of estate planning is designating a power of attorney. This person will have the control to make financial and health-related decisions in the situation where you are incapable of doing so. Make sure that when you choose this person they understand the responsibility they are taking on and provide them with as many instructions as you can about your wishes.
Advanced Directive: Also known as a living will, this document will provide detailed instructions for what should be done for health-related scenarios if you are incapacitated. This will ensure that exactly what medical care you wish to receive or not receive is followed.
Trusts: Your estate planning can also include living trusts, which allow you to keep much of your assets outside of the probate process. This can also lead to lowered taxation on your assets. A trust will provide for people, organizations, and even pets that you designate.
As you can see, estate planning is far more extensive than a simple will, which is why it is critical to talk to an estate planning lawyer as soon as possible. Get to work on creating a comprehensive plan so that your wishes are adhered to in the case that you are incapable of making decisions or in your death.
Avoid The Loss Of Funds And Time In Probate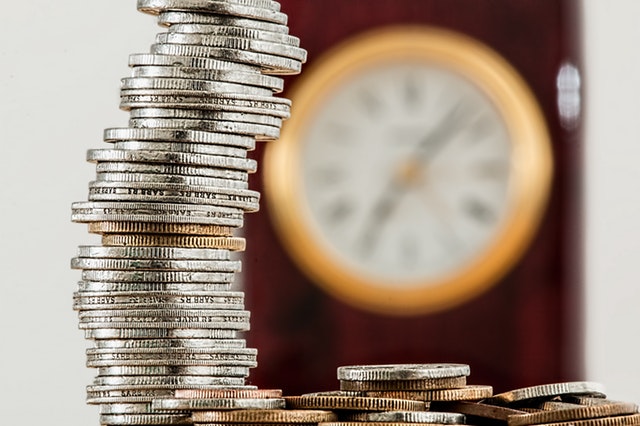 While no one likes to contemplate their death, estate planning requires you to think about what will happen to your loved ones and all your assets after you are gone. When you pass away, everything you own will be distributed according to your will. However, if you only have a will, the process becomes lengthy and potentially expensive. This is where the process of probate comes into play.
Probate is the judicial process in which a will is proven. This takes place in the court of law and often includes a large number of costs including attorney charges and litigation costs. If anyone contests the will, the process becomes even more lengthy and time-consuming.
Not only is probate lengthy and costly, it will also ruin any privacy you and your family hope to retain after your death. Every part of probate becomes public record, leaving many people to feel that their family's privacy has been compromised.
The good news is that through proper estate planning, you can avoid this unfortunate scenario. We can help you draft living trusts, establish charitable donations, and other tactics that will help make the process much smoother. At ElderCare Law Firm, we are committed to helping our clients through the aging process. We understand how confusing the system can be and how difficult it can be to make the right choices for your future and the future of your loved ones. We are here to help you avoid issues, such as probate, through proper estate planning.
Ensure Your Wishes Are Honored
Lastly, there is no better time than now to start estate planning to ensure your wishes are honored both in life and in death. We can help you create the documents you need to make sure your medical care is handled exactly the way you wish it to be if you should be incapable of making decisions. We can also ensure that when you pass away, everything is handled precisely the way you want.
We understand how important it is to honor each person's individual wants. We believe in empowering our clients to make the necessary decisions now to ensure the future is handled with care. We welcome you to talk to us about your estate planning questions. When you come to us for help, we will walk you through the following multi-step process:
Vision meeting: This is when we get to know you and your specific needs. During this stage, we can help you pick the right services for your needs.
Design meeting: Next, we will walk you through a series of questions to ensure we are putting together the right plan for you.
Delivery meeting: During this meeting we will go over every single page of our plan for you, ensuring everything you wished for has happened
Funding follow-up meeting: This will be a final fine-tooth-comb approach. We will make sure no details have been missed and that all your documents are in order.
Talk To Our Talented Team
If you realize that now is the time for you to get to work on estate planning, we are ready to help you. Please reach out to our team at the ElderCare Law Firm today. We will work hard to ensure you put together the right plan for your specific needs and your own unique wishes. Reach out to learn more.